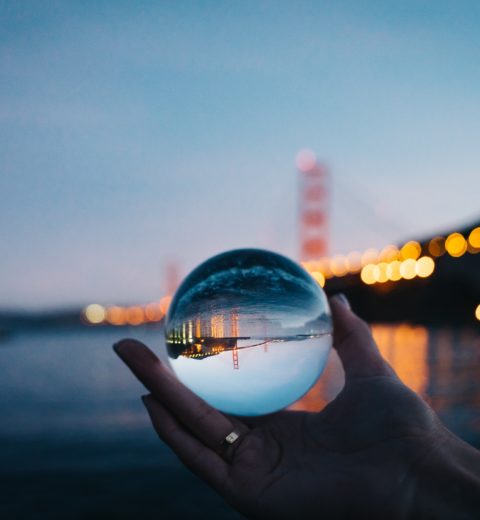 Future inspiration: New conditions, new ideas and dealing with the unexpected!
(Scroll down for English) Efter en omvälvande vår har vi nu några härliga och avkopplande sommarveckor framför oss. Hur det blir i höst vill vi inte riktigt tänka på nu, men att världen kommer återgå till sitt tidigare tillstånd efter krisen förefaller allt mindre sannolikt. Det gäller att hålla koll på vad som händer i […]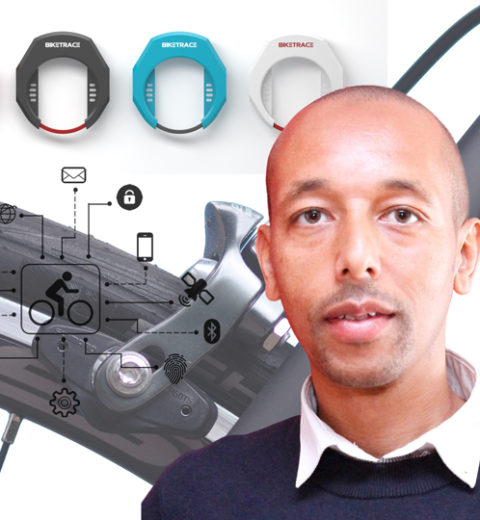 Hi Mauro Pereira! Three quick questions to an entrepreneur!
(Scroll down for English) Mauro Pereira är entreprenören bakom uppstartsföretaget Biketrace, som tar våra cyklar och oss in i framtiden. De är en tjänsteleverantör som gör cyklar smartare och digitalt anslutna. Biketrace är banbrytande när det gäller att integrera cyklar med smarta städer och internet-of-things. Du anlitade Marie från Öresund Strategy & Design som […]