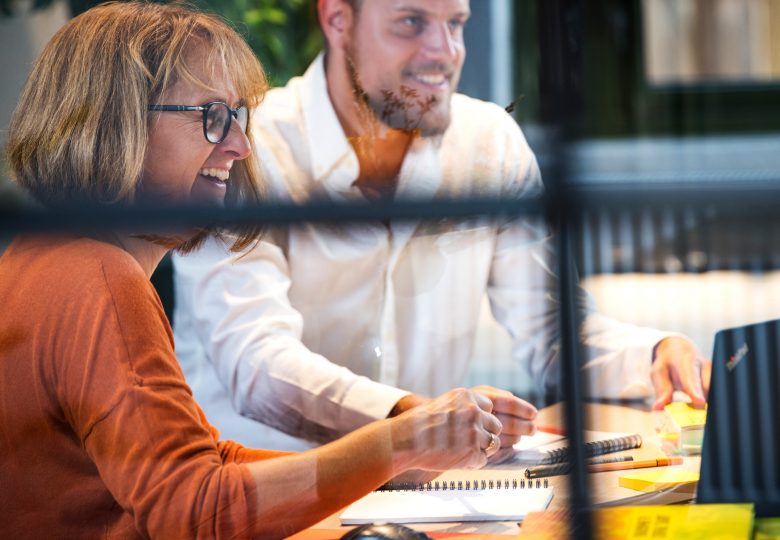 Öresund Strategy & Design är en strategisk designbyrå och med kontor i Helsingborg är vi en del av den kreativa och dynamiska Öresundsregionen. Vår affärsidé är enkel! Vi vill hjälpa våra kunder att lyckas med sin produktutveckling!
Vi designar produkter, upplevelser och affärer som är positiva för människor och planet! Sida vid sida med våra kunder, arbetar vi för att upptäcka möjligheter och lösa komplexa utmaningar. Vi samarbetar från strategi till verklighet för att leverera det fulla affärs-, produkt- och miljövärdet av design.
Vi är engagerade i hela er designresa! Vi har lång erfarenhet och bred kompetens inom design och produktutveckling. Tillsammans med er arbetar vi för att förstå er omvärld och marknad, upptäcka kund- och användarbehov, utveckla och skapa attraktiva produkter och framgångsrikt föra ut dem på marknaden. Vi bidrar med vår kreativitet och struktur och sprider entusiasm och tillförsikt, så att ni kan lyckas med er produktutveckling!
I denna blogg vill vi dela med oss av vår erfarenhet och kompetens, ge er inblick i vardagen som industridesigner och förmedla kreativitet och inspiration. Hoppas ni vill följa oss 🙂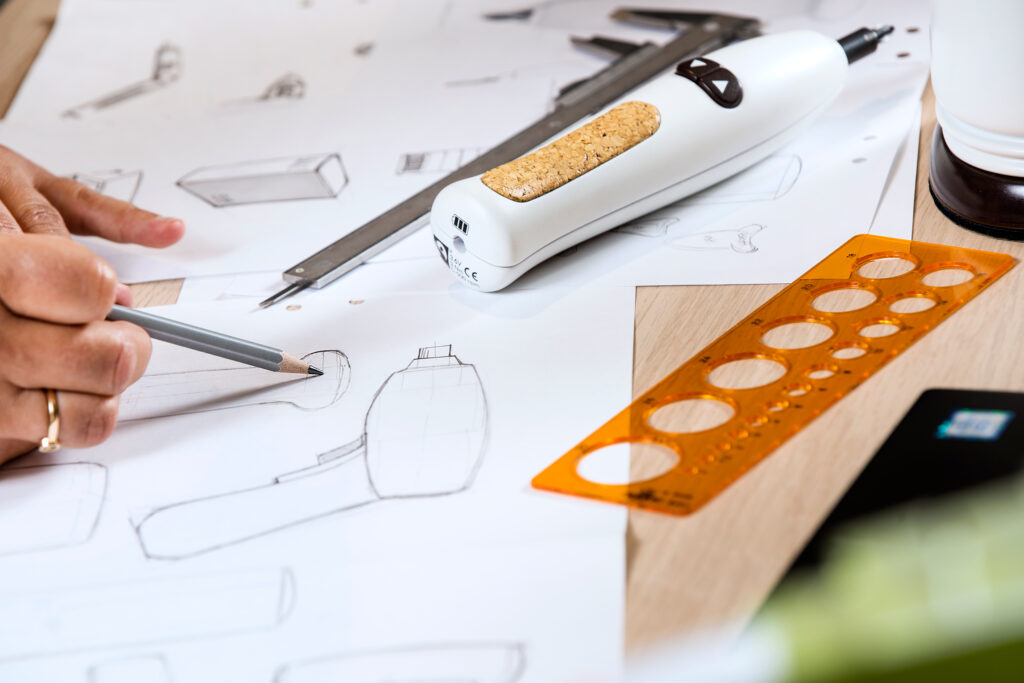 Öresund Strategy & Design is a strategic design agency and with offices in Helsingborg, we are part of the creative and dynamic Öresund region. Our business concept is simple! We want to help our customers succeed with their product development!
We design products, experiences and businesses that are positive for people and the planet! Side by side with our customers, we work to discover opportunities and solve complex challenges. We collaborate from strategy to reality to deliver the full business, product and environmental value of design.
We are committed to your entire design journey! We have extensive experience and broad competence in design and product development. Together with you, we work to understand your environment and market, discover customer and user needs, develop and create attractive products and successfully bring them to market. We contribute with our creativity and structure and spread enthusiasm and confidence, so that you can succeed with your product development!
In this blog, we want to share our experience and competence, give you an insight into everyday life as an industrial designer and convey creativity and inspiration. Hope you want to follow us 🙂