Discover the potential of industrial design!
(Scroll down for English) Det är komplext och utmanande att jobba med produktutveckling och product management! Höga och motsägelsefulla krav, snabba marknadsförändringar, snabb teknikutveckling, tuff konkurrens… Vi känner igen allt det där och det är därför vi finns, för att hjälpa er att lyckas med er produktutveckling! Företag som utvecklar och säljer konsumentprodukter är ofta […]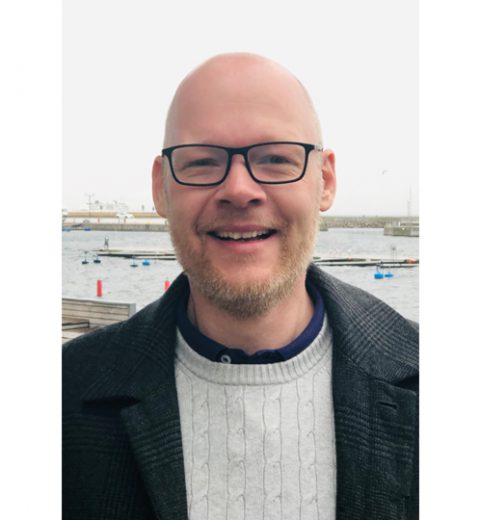 Hi Henrik Bjerstedt! Three quick questions to a product and market manager!
(Scroll down for English) Henrik Bjerstedt är en ölbryggande civilingenjör med många års erfarenhet som produkt- och marknadschef i internationella industriföretag. Han är en modern och idérik strateg som vill skapa attraktiva produkt- och tjänsteerbjudande som ger värde till kunderna och lönsamhet till företaget. Du har arbetat med industridesigner i flera projekt under åren. […]