3 inspirationstips till julhelgen
3 inspiration tips for Christmas holidays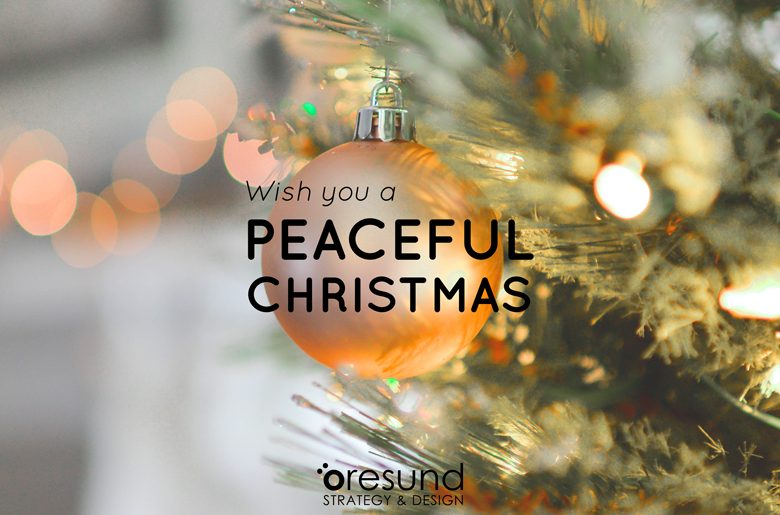 (Scroll down for English)
Nu närmar det sig jul och vi får möjlighet att pausa och hämta kraft! Jag tycker det är härligt med lediga dagar utan tider att passa och med tid att läsa eller fördjupa mig i något intressant och inspirerande!
Jag kan bli inspirerad av nästan allting; gamla bilder, naturens färger under löpturen, facktidskrifter, fotoböcker och mammas berättelser om hur mormor och morfars gård drevs på 50-talet… Här delar jag med mig av mina 3 bästa inspirationskällor, min julklapp till er. Ha en riktigt fridfull och inspirerande jul!
3 inspirationstips till julhelgen
Camino magasin – Camino är en tidskrift om hållbar utveckling och en stor inspirationskälla för hållbar design. Den belyser kreativa individer, grupper, produkter och tjänster som bidrar till en hållbar utveckling, och som främjar medvetenhet och reflektion kring våra livsstilsval. I magasinet undersöks relationerna mellan konsumtion, tid, lycka och meningsfullhet. Varje nummer har ett tema som präglar innehållet, från globala till individuella frågor. Länk till Camino>
Bilder från arbetslivet förr – Att studera design och funktion på redskap, maskiner och produkter från förr, är oerhört inspirerande för en produktdesigner. Ofta är det smart, enkelt och ändamålsenligt, och ibland med oväntade dekorativa inslag. LRF Media har givit ut en serie fotoböcker om "Livet på landet förr" och jag kan speciellt rekommendera boken om arbete och hantverk. Livet på landet förr, arbete & hantverk>
Naturen – Naturen levererar alltid inspiration, även en gråbrun decemberdag i Skåne. Svarta trädsiluetter mot en ljusgrå himmel, utsökta färgskalor i morgondiset över de plöjda åkrarna. Ta med kameran på promenaden och samla inspiration.
English
Now it's Christmas and we have the opportunity to rest and get power! I think it's great with free days without appoinments and time to read or immerse myself in something interesting and inspiring!
I can be inspired by almost everything; old pictures, the colors of nature during a run, technical journals, photo books and my mother's stories of how grandmother and grandfather's farm was run in the 50's … Here, I share my 3 best inspiration sources, my Christmas gift to you. Have a truly peaceful and inspiring Christmas!
3 inspiration tips for Christmas holidays
Camino Magazine – Camino is a magazine of sustainable development and a great source of inspiration for sustainable design. It highlights creative individuals, groups, products and services that contribute to sustainable development, and promote awareness and reflection about our lifestyle choices. The magazine examines the relationships between consumption, time, happiness and meaningfulness. Each number has a theme that characterizes content, from global to individual questions. Link to Camino>
Pictures of working life in the past – To study the design and function of tools, machines and products in the past, is extremely inspiring for a product designer. Often they are smart, simple and purposeful, and sometimes with unexpected decorative elements. LRF Media has published a series of photo books about "Life in the countryside" and I can especially recommend the book about work and crafts. Life in the countryside, work & crafts>
Nature – Nature always delivers inspiration, even a gray-brown december day in Skåne. Black tree silhouettes against a light gray sky, exquisite color palettes in the morning fog over the plowed fields. Bring your camera on the promenade and gather inspiration.